News
30-09-2012
AfterBurned / ID Frenzy releasedate very close!!
Aerofoil is about to deliver another floorfiller package with his "AFTEBURNED E.P."!
Containing this E.P. release are "AfterBurned" and "ID Frenzy".
Already supported by Markus Schulz, Mr Pit and many other big names,
this is a must-have for every EDM lover & DJ's in the scene!
The
AFTERBURNED E.P.
(Cold Harbour Recordings) will be available at
beatport
on
October 1st 2012
!
LATEST NEWS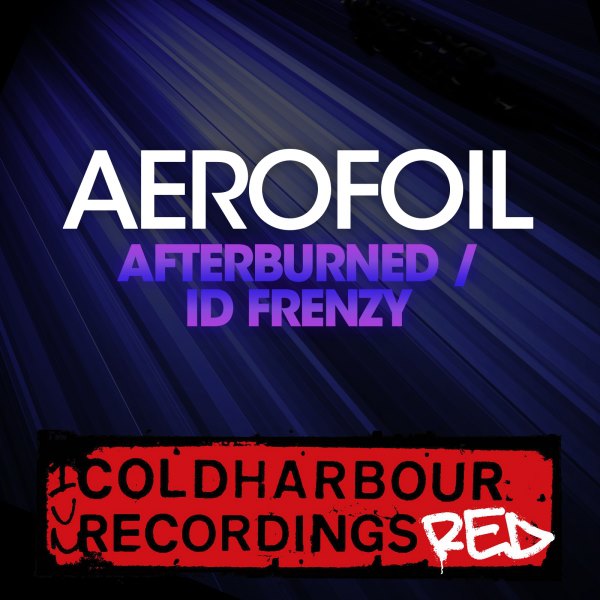 Aerofoil - AfterBurned / ID Frenzy
Aerofoil - AfterBurned / ID Frenzy Release
Bookings

LATEST TWEET
Feed temporarily unavailable
(The download of the specified resource has failed. )