Biography
Nick van Mansum - nowadays better known to the world as
AEROFOIL
- has left a long thread throughout the history of electronic dance music, releasing many tracks under different aliases. But since the last years Nick has settled himself in the more progressive sound.
2011 has been quite a year for Nick. His
Caress 2 Impress E.P.
released back in May has spanned plays on radio for over 12 months - with the title track featuring on
Prague '11
and an almost permanent fixture in Markus Schulz's livesets throughout that duration. Follow that up with another compilation appearance through
Vortex
, and it's easy to understand why he has quickly become a fan favorite!
During his guestmix appearance for
Global DJ Broadcast
in May, Aerofoil placed 2am as his set opener. Header of the
2AM E.P.
throbbing from the very first second, listeners to the show were high in praise, and with the baton passed on to Markus himself, the track went on to become one of the big favorites during the Ibiza Summer Sessions Season.
Also included in this stunning E.P. are
Hortsik
, and the versus banger with E&G, called
Plank Effect
.
A name inspired by the planking craze of this past summer, the track is an absolutely ruthless monster with a bassline that will go through any shortcut it finds. The track has already rocked huge audiences in September, including Markus' performances at LovEvolution in Oakland and his residency night at Marquee in Las Vegas. For the second time in less than six months, Aerofoil conjures up another three track E.P. that is set to make an impact. But also with tracks like
Blikkenslager
, his remixes of
SQL - Leisure Battery
, and Markus Schulz's
Dakota - Sinners
, he shows he can manifest himself quite well in the more techy scene.
Wrecking dancefloors at several gigs like at Escape Venue during A.D.E. and Luminosity at the Beach has become his favorite thing, and in the process, his star continues to rise!
In 2012, Aerofoil continues on his way up with floorbangers like the remix of
Susana & Rex Mundi - All Time Low
, a big room remix with Marc Simz of
Mike Saint Jules - Flash Bomb
.
With many more releases soon to come at
Cold Harbour Recordings
and
Future Focus Recordings
, and many performances coming up, one can assume that this guy is definately becoming a well known star in the progressive scene!
LATEST NEWS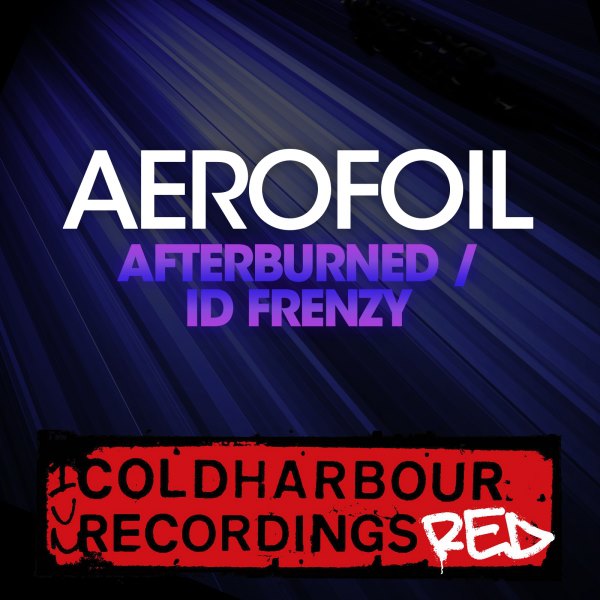 Aerofoil - AfterBurned / ID Frenzy
Aerofoil - AfterBurned / ID Frenzy Release
Bookings

LATEST TWEET
Feed temporarily unavailable
(The download of the specified resource has failed. )